WINNER:

Renaldo from the UK – Heading to see Baywatch!
THE
DEAL
Guess the movie from the image.
Yep – it's that simple. Enter by commenting below.
First one to guess them all correctly takes home the crown!
The competition will run until a winner is determined.
THE
PRIZE
2 x Movie Tickets!
Head to the movies on us for you + a friend 🙂
By commenting below, you agree to these terms and conditions.
---
Some are easy, some are hard, and some are in between. Ask your family, ask your friends, or even ask the internet!  
Get your thinking hats on! Here are the movies:
1 –
Hint: Is that even a real octopus?
Hint 2: Turtles are the coolest dudes ever!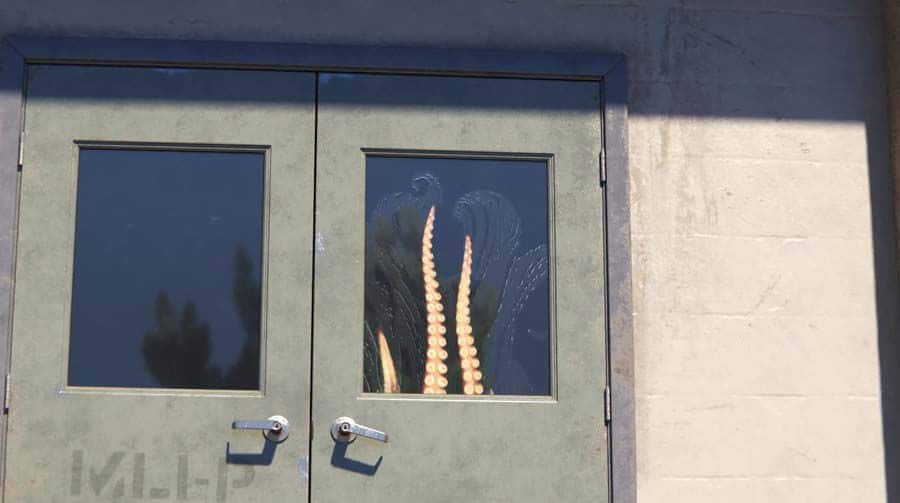 2 – Hint: Could you take the jump of faith?
Hint 2: You can only play this sport in the snow.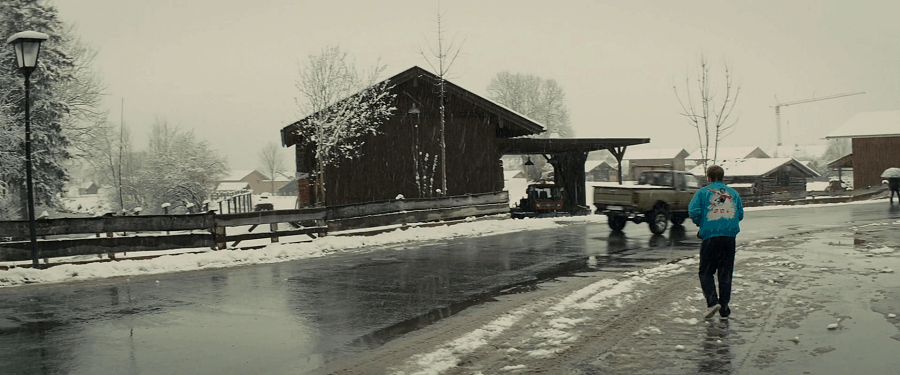 3 – Hint: Friends become more.
Hint 2: No Best Man? No problem!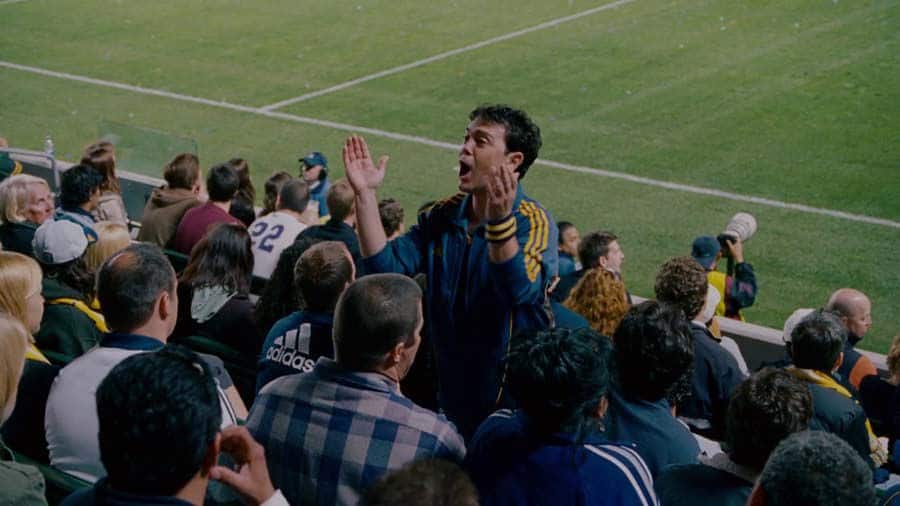 4 – Hint: The stock market isn't all what it seems.
Hint 2: Would you buy company shares to save a man's life?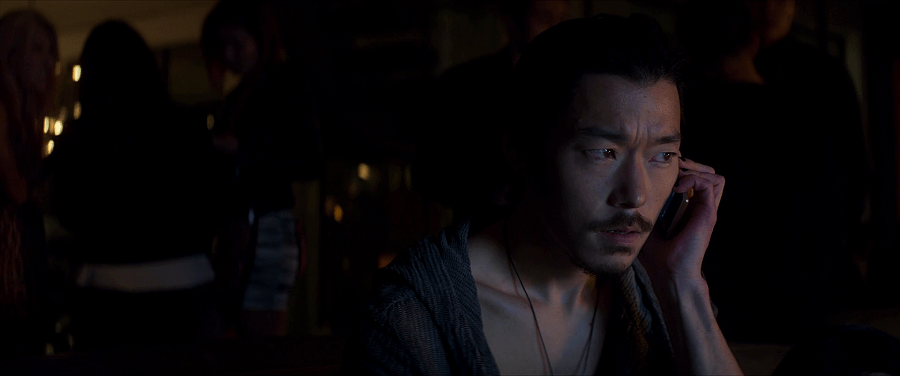 We see you like movies!


Never miss out again.
Movie ticket deals and giveaways straight to your inbox.